CMTC alumni Angelina has appeared in campaigns for clients such as Spin Master and Jellyfish Kids. She has graced the runway for Toronto Kids Fashion Week. Angelina can recently be seen in a PSA for Musicounts featuring the Barenaked ladies. Angelina has also works closely with the popular musical group Mini Pop Kids and has appeared in four MPK music videos.
Angelina can be seen in the recent Elle Canada magazine with top Canadian fashion model Winnie Harlow and Canadian actor Stephan James.
Angelina is also represented in New York by MMG Agency. CMTC 2019 was lucky to have Angelina come back to greet and encourage CMTC contestants before they participated in the Dance Competition.
"CMTC was the best experience ever. I learned so much, met so many new friends and had so much fun! It is so well organized and all the seminars were so inspiring!! Thank you CMTC for making the CMTC weekend the highlight of my year."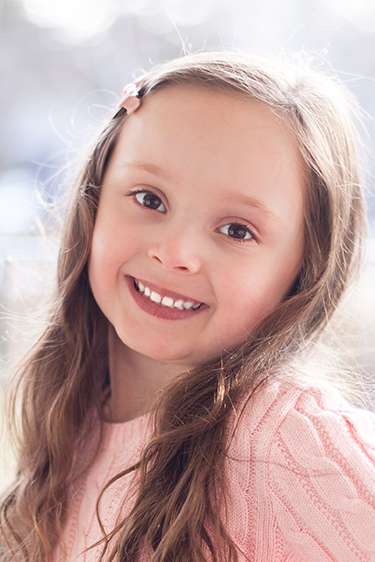 "If you are looking to start out in the industry for acting, modelling, singing or dancing - CMTC is where it's at. You have a wealth of information & training sessions at your fingertips. You will meet over 70 of the world's top talent agencies, make lots of new friends and make great connections. Gaining exposure, experience & education all while having tonnes of fun!"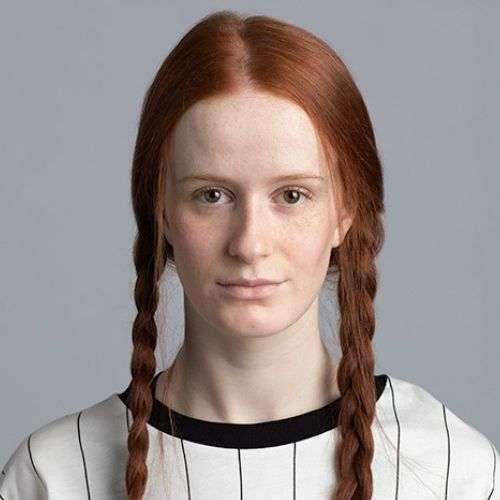 "The CMTC Convention surpassed our expectations! Neither of us had a clue what the modelling world was like, but we attended the convention to hopefully find out. The agents who gave seminars spoke honestly about how hard this career is, what kind of effort it requires, and how to get involved in it. Jayden grew in her confidence over the weekend and we both really enjoyed the experience."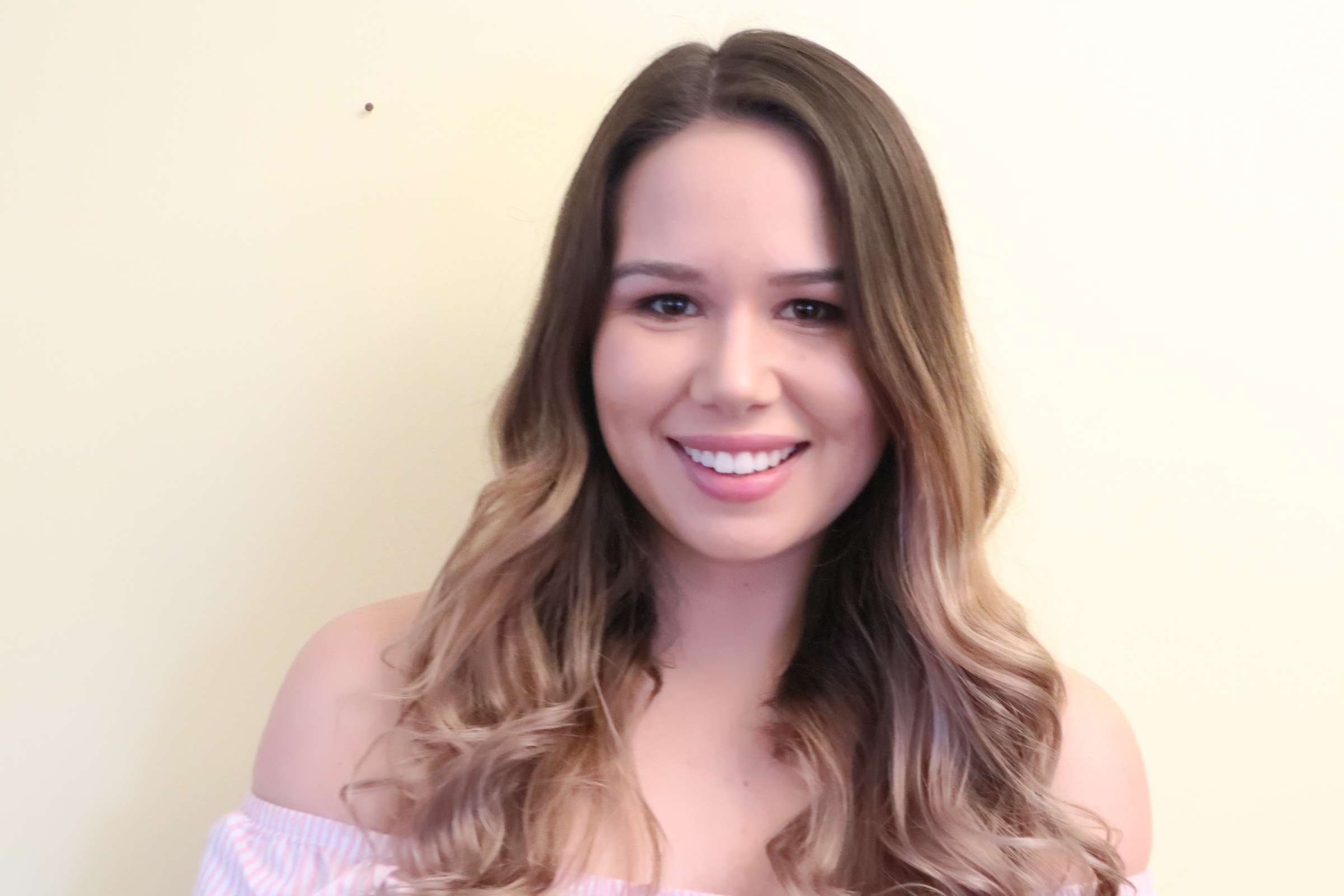 "What an amazing experience!! so blessed for this opportunity and meeting the most incredible people, agents, and staff of CMTC. CMTC is a great learning experience and has great potential for young aspiring actors/actresses, models, singers, and dancers!"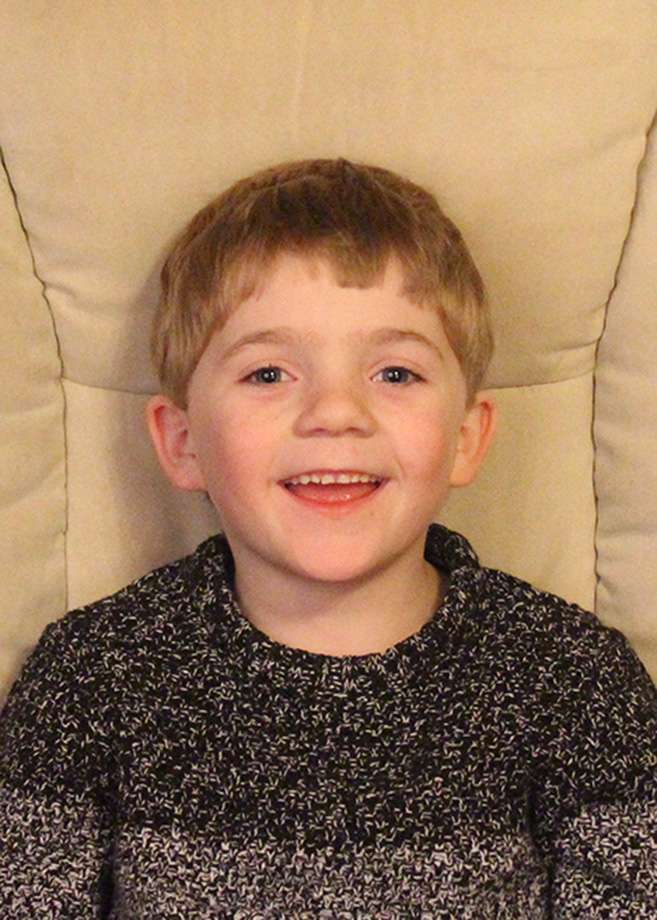 "Being invited to CMTC was a really fun experience for myself and my son Jared. It has great workshops and I would suggest attending them, as they are really helpful for the kids, and helpful for the competitions. Overall it was a great and fun weekend."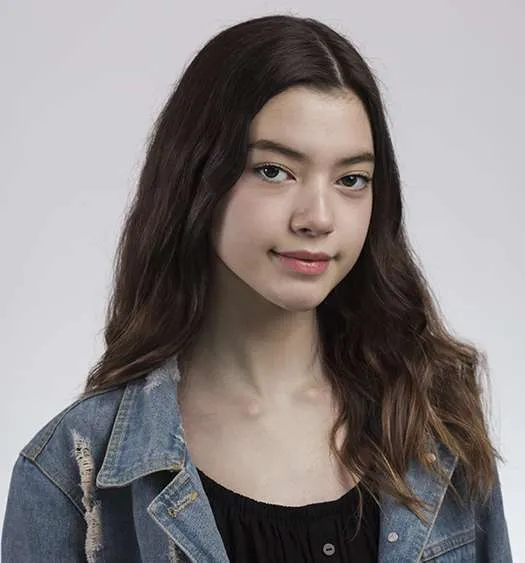 "CMTC gave my daughter Angelina a lot of experience to a big picture of her life."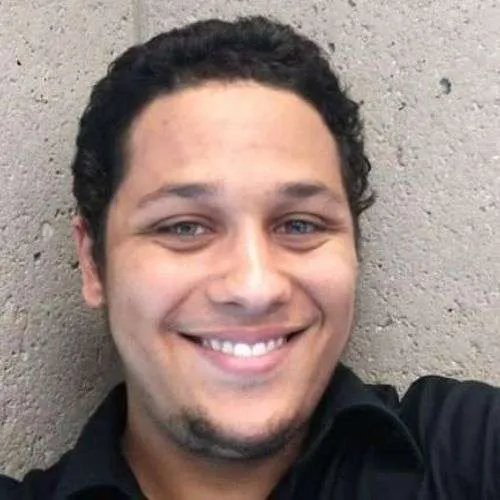 "Going to CMTC was an unforgettable experience! The people, the workshops and seminars, the competitions - everything about this weekend was absolutely amazing."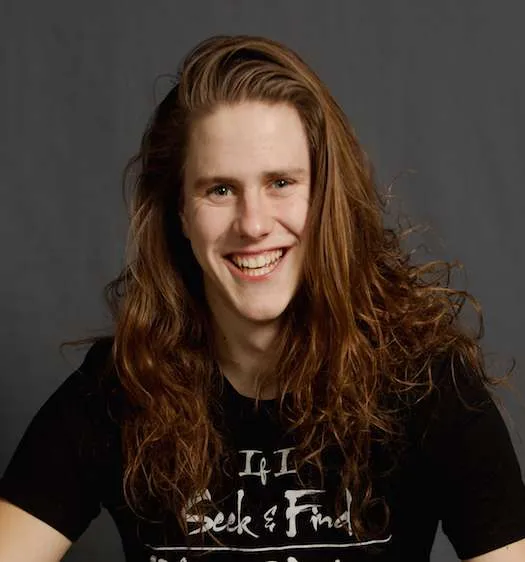 "The experience was like no other. I learned a lot about myself and with the help of staff and the agents I was able to learn about the industry too. Everyone was kind, supportive and helpful during the weekend's events."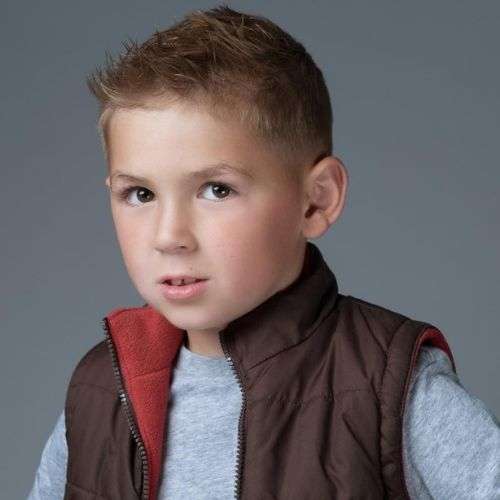 "Absolutely amazing experience at CMTC! First time for us and we are just starting out. Extremely well organized and the seminars and workshops are highly informative. All staff are super helpful and very friendly! We met some of the coolest people in the industry too."